GIFT BUNDLE
Hair Friendly Accessories
Get the perfect gift for the hair-loving woman in your life!



Hair Friendly Satin Products

Total Accessory Pieces in the Bundle


Our Biggest Discount of the Year!
Our hair friendly accessories Gift Bundle
keeps you in style
while protecting your hair
Knit Beret Hat with Satin Lining (Brick Red)

Modal Beanie Hat with Satin Lining (Black)

Wide Headband with Satin Lining (Black)

Large Satin Scrunchies (2-Grey)

Satin Bandanna Scarves (Red, Cream, Blue)

Satin Headrest Square (Grey)

Black Gift Box with Red Ribbon & Gift Tag

AND Free Shipping within the USA!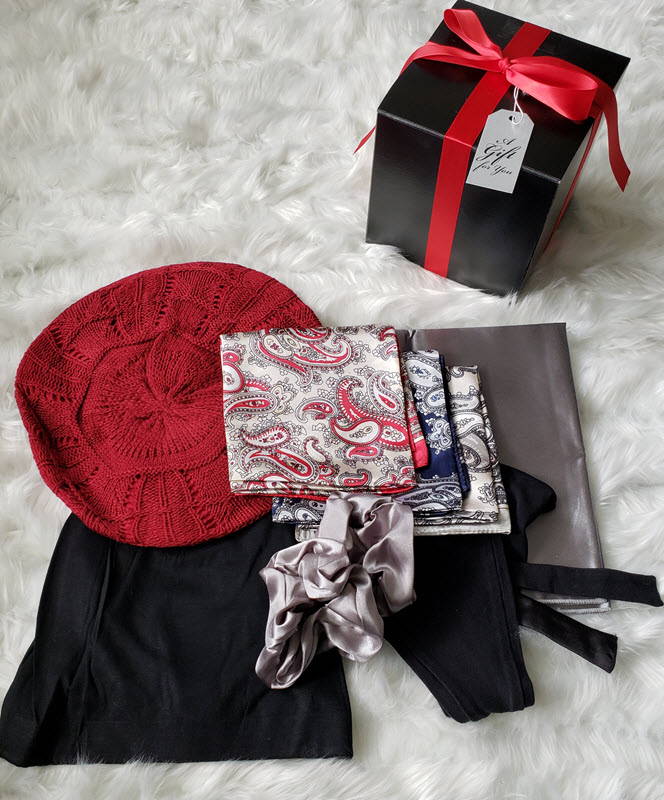 Yaaaasss! The days of compromising your hair for fashion are over!
We all know how a great hat or headband can take our style to the next level.
However, knit and similar fabrics are not so friendly to our hair.
Fortunately, our products have soft, silky smooth satin fabric
in all the right places to solve this dilemma in an awesomely fashionable way.
Look fabulous while also protecting your hair with this great assortment of hair accessories.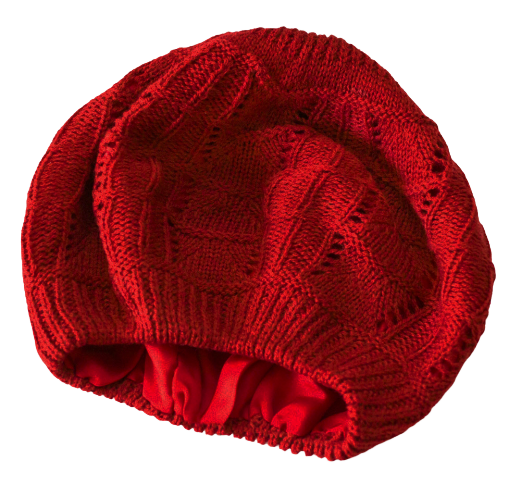 Knit Beret Hat with Satin Lining
Perfect for warmth without damaging your hair so you
don't have to choose between looking cute or being warm.
Classic beret style looks good on everyone!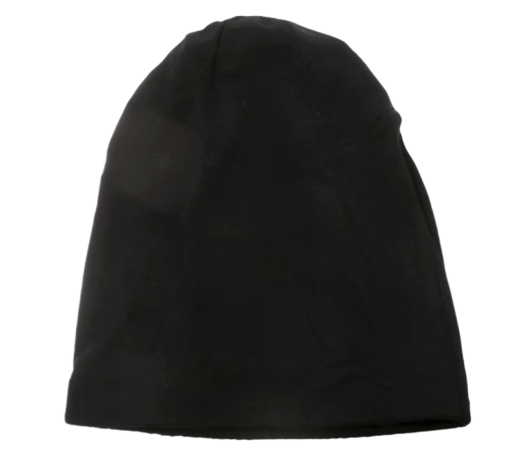 Modal Beanie Hat with Satin Lining
Great alternative to sleep bonnets, yet fashionable for
daytime wear too. Super soft modal fabric outer layer
resists shrinkage and is less likely to fade.
Large enough for thick hair and braids; Classic grey color
works well for every occasion. 2 Premium satin hair ties; Approximately 9 inches wide when fully stretched,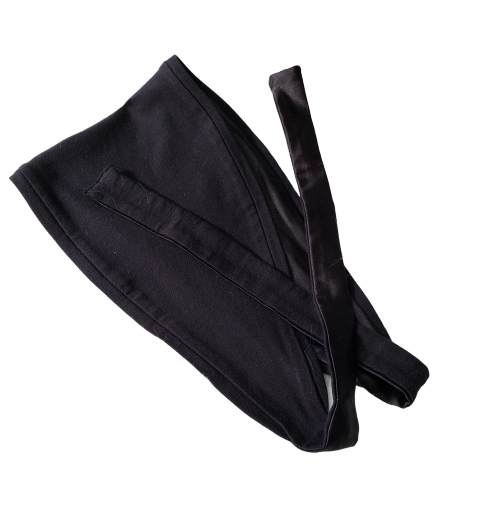 Wide Headband with Satin Lining
A fashionable must-have for laying edges! Convenient ties give you control of tightness & tension. Wide band covers lots of hair and can be folded in half for different looks.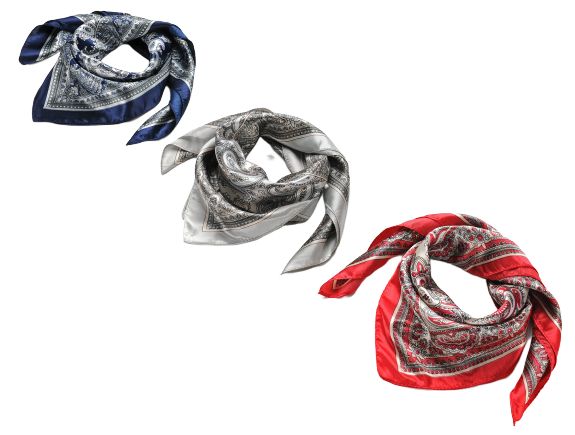 Popular bandanna pattern offers casual-looking hair protection and style. Finally, a modern scarf pattern that's hip enough for every day wear.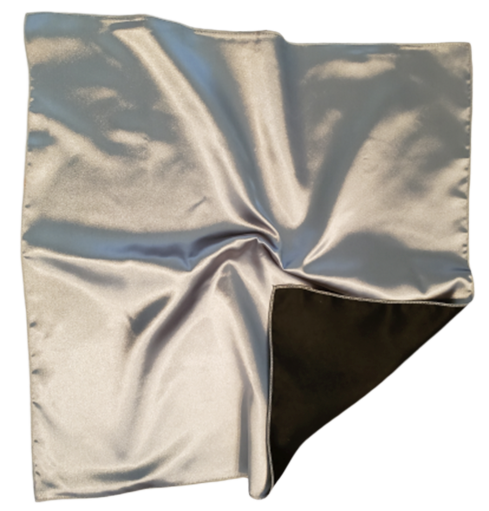 Satin Headrest, Non-Slip Backing
20"x 20" is large enough to protect hair against harsh pillows or large armchairs. Easy to fold to take everywhere; awesome for car seats and hotel stays as well as home.

Look fabulous wearing
the hair friendly favorites
in this Gift Bundle!

Don't Miss Our
Exclusive Promotion
It's only available during Black Friday weekend
(Nov. 29 - Dec. 2) while supplies last!

50% Discount- Great Savings

Available for a limited time

Sign up for our Newsletter
Subscribe to our newsletter to hear about all of our new products, specials and news.